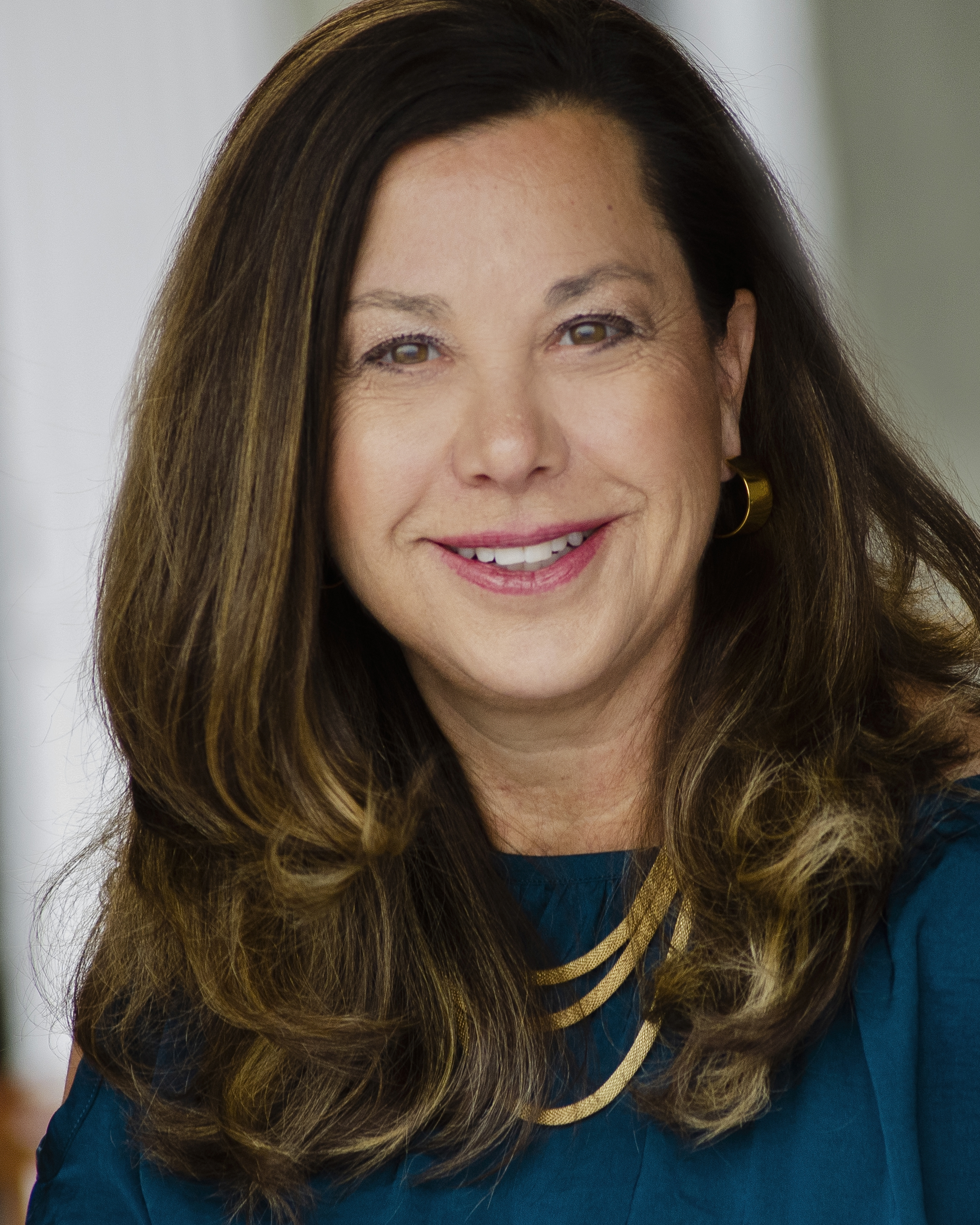 Lee McCall, MSN, RN, NE-BC, FACHE
Life Coach and Owner of Wicker Wisdom
My story
I love what I do! With over 20 years in health care leadership I have learned through my own failures and successes that it is possible to stay professionally ambitious while keeping a focus on the family and ensuring your own self-fulfillment and overall wellness.
In 2016 I had a series of life events that forced me to reflect on what was really important to me and focus on a balance that would support my own needs (I still have to make a living!) and wants (a healthier emotional and physical lifestyle). My personal transformation motivated me to start a business that would help other women through their own personal and professional challenges.
Enter Wicker Wisdom.
· I believe that all women have the potential to attain their personal goals and achieve career success, regardless of their past or current situation.
· I believe that women surrounded by positive support is critical to sustaining growth and happiness
· I believe that women must learn to make their personal contentment a priority, once that is accomplished all other roles and responsibilities will fall into place
Using a proven self-discovery process, I will help you explore your personal goals and priorities and provide accountability and support to help you follow through an action plan that you develop to keep you moving forward to becoming the woman you want to be.
Let's make this happen together!
A little about me:
I have been happily married to my husband Rob since 2014. I am proof positive that finding love again is possible!
Together we have 4 amazing adult children.
I have a B.S. in Marketing and an M.S.N. in Nursing and two executive leadership certifications.
I am a certified financial coach as well as a professional life coach.
I have a background in theater and dance and enjoy tapping into my creative side including photography and music.
I am an avid baseball fan and Rob and are on a quest to see all 30 baseball stadiums. We are at 20!
We love to travel and take every opportunity to see our beautiful country and discover other cultures.