"You can't start the next chapter of your life if you keep re-reading the last one" - unknown
Are you questioning who you are and what you want in the next chapter of your life? Marriage, divorce, empty-nest, loss of job or a move? I use proven tools and processes to help you manage and thrive during life's transitions.
"Life is like riding a bicycle, to keep your balance you have to keep moving"-Einstein
Need help to focus on balancing your personal goals and priorities? Wish you had more time for yourself? Want to be a calmer, less reactive friend or loved one? I will teach you how to create the balance you need for self care and contentment.
"Health is a state of body, Wellness is a state of being" - J. Stanford
Do you want to make a change towards your health and fitness goals? Do you struggle with sustaining a routine? I will work together with you to help set realistic and attainable goals and point you towards a healthier lifestyle.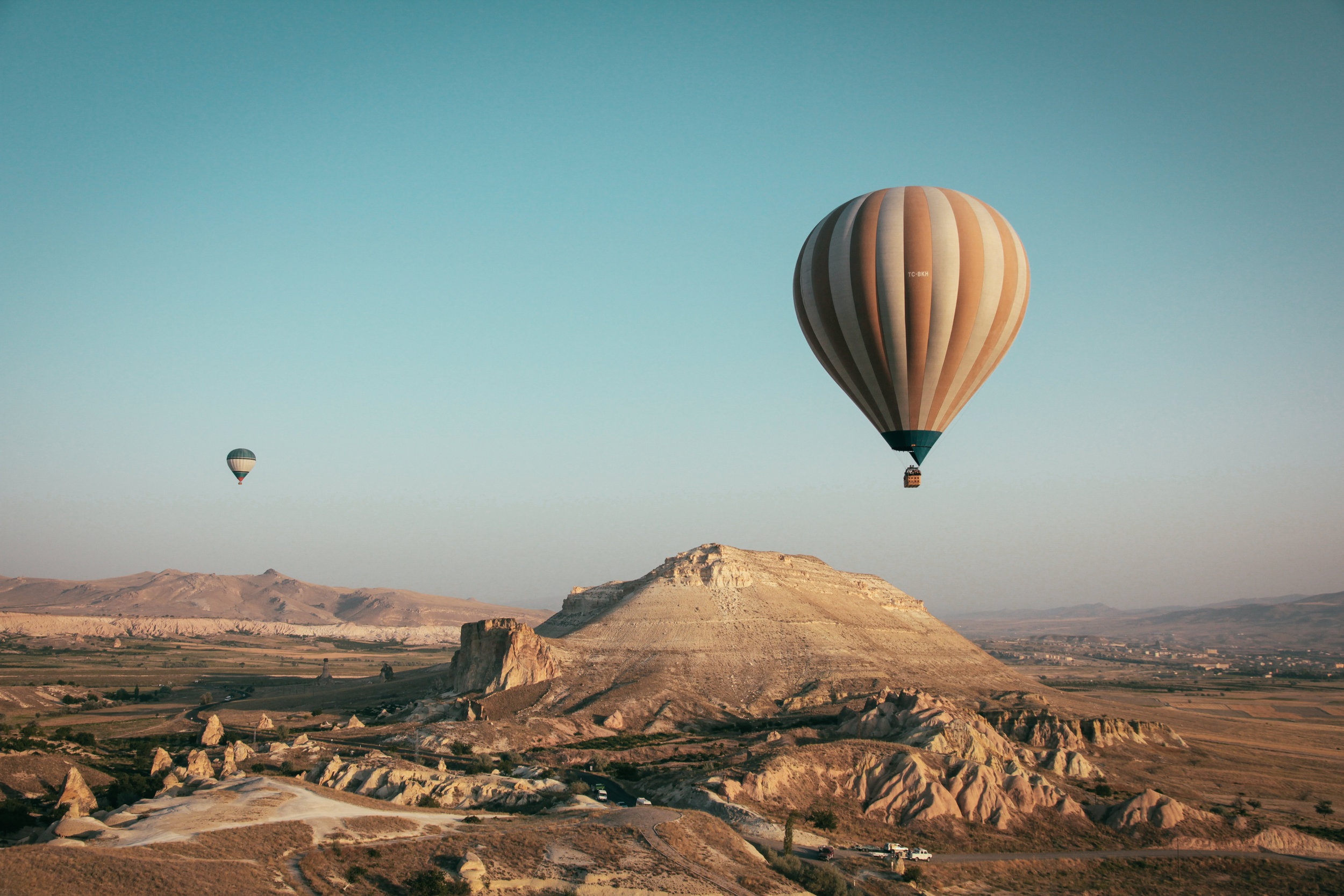 Career and ENTREPRENEURSHIP
"She believed she could so she did"- unknown
Have you lost your passion for your work? Are you looking for a career change but are unsure of your next move? Are you ready to start your own business? I will use a proven self discovery process to help you focus and find the career you love.
"There's always time to make a change for a better future" - Chris Hogan
Do you need help developing a budget? Are you concerned you are not ready for retirement? Take advantage of my years of financial coaching to let me help guide you towards your goals regardless of your current situation.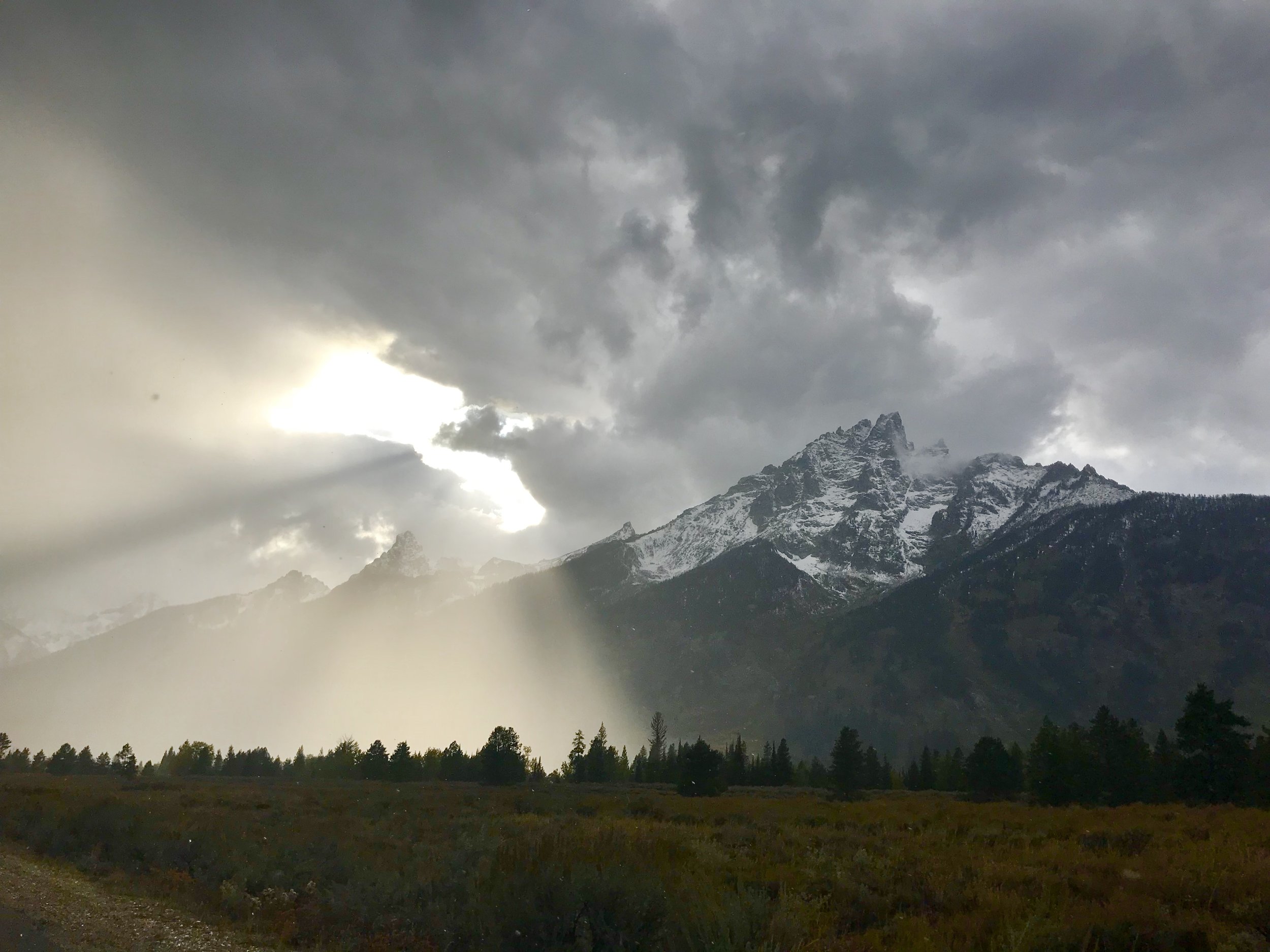 "Leadership is not about titles, positions or flowcharts. It is about one life influencing another."― John Maxwell
Are you a leader who has trouble handling conflict or crucial conversations? Are you a new leader ? Do you struggle with corporate politics? I can help you with the skills to develop a more effective leadership style.